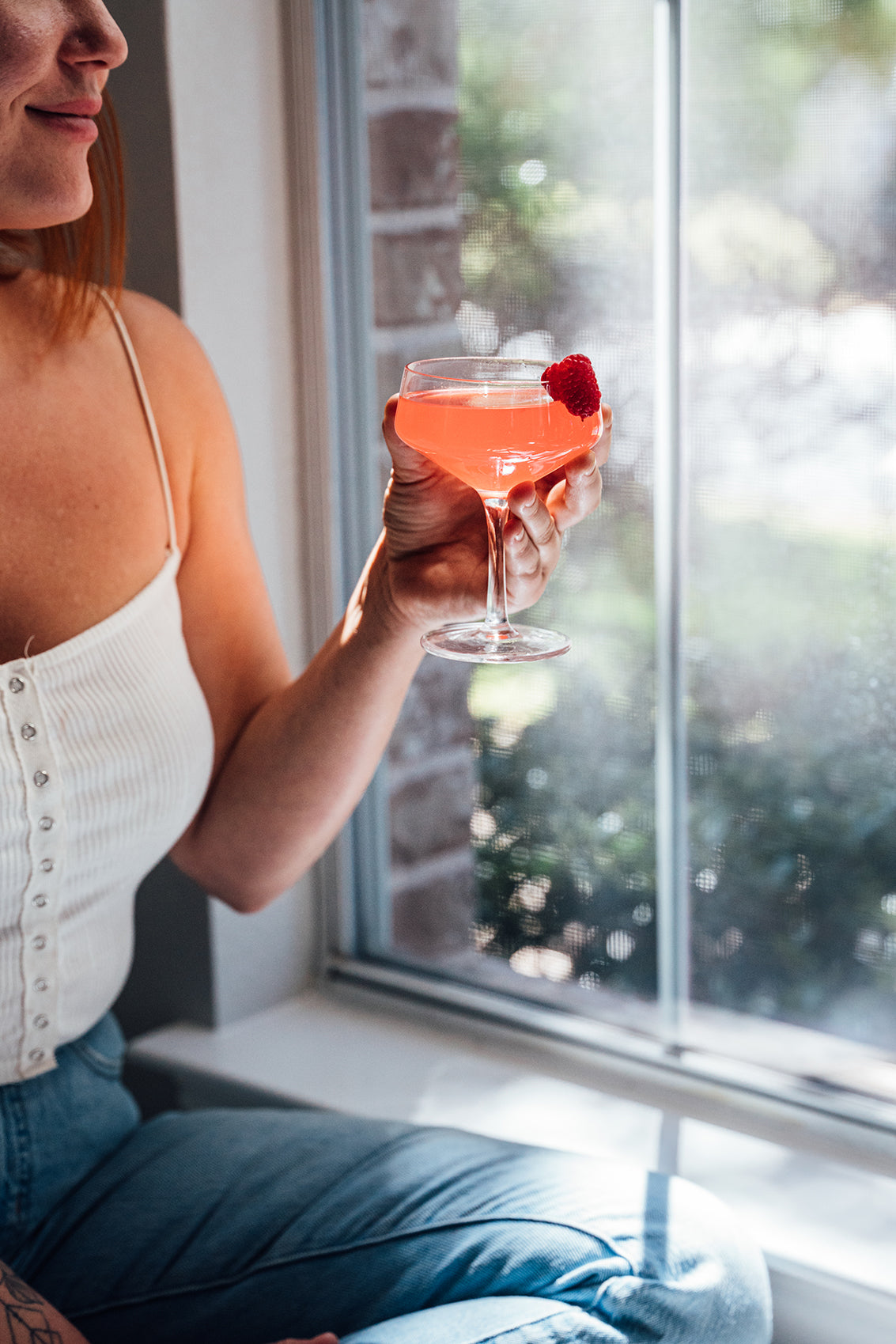 PARTNER WITH
Sourced
Earn up to 10% by promoting your favorite cocktails with our Sourced Affiliate Program. Whether you're an influencer, blogger or affiliate, we'll help make it easy to start earning today!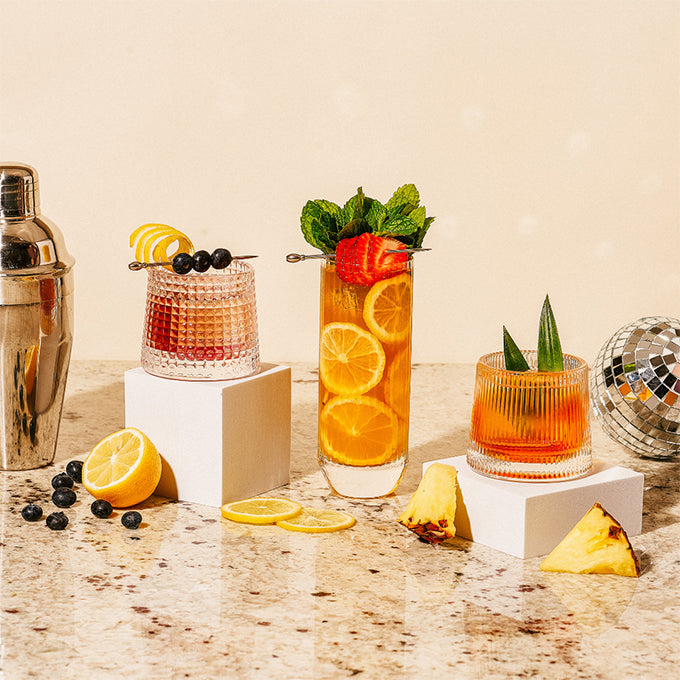 START IN 3 EASY STEPS
1
Sign Up
Fill out the form and we'll reach out within 24 hours
2
Inspire Your Audience
Create content that brings your favorite brands to life
3
Start Earning
Earn a commission for every valid sale that you help drive!
Fill Out The Form Below To Learn More