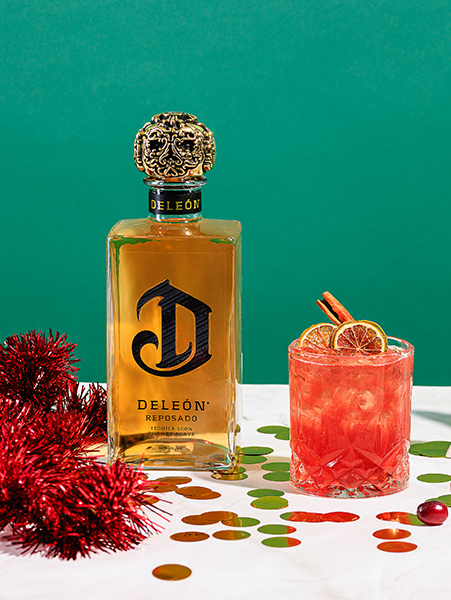 SOURCED X DELEÓN VIRTUAL HAPPY HOUR
Join us Thursday, December 15th from 5:00-6:00 p.m. EST for an educational happy hour via Zoom featuring Blas Gonzalez, DeLeón's Master Distiller, along with Diageo Hospitality Master Educator, Jorge Raptis and Bjorn Taylor, a Sourced Craft Cocktails Expert Mixologist. Learn more about DeLeón's brand story while concocting the holiday's most sensational sips.
RSVP for a chance to win a Cocktail Mixer Kit to pair with your bottle of DeLeón Tequila!
#ThisIsHoliday
RSVP Here